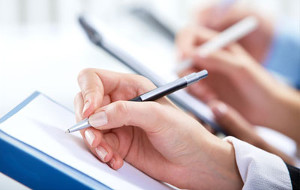 Parents of prospective students have to fill up an application form and submit the same at the school office.
Students short-listed by the school will have to take up a interview at the school on the date and time specified (Kindergarten students are exempt from the Tests).
Parents will have to be present during the interview.
The school management views recommendations negatively. Parents seeking admissions through recommendations are likely to be denied admission.
Welcome Aboard. The results will be rewarding.