Our Mission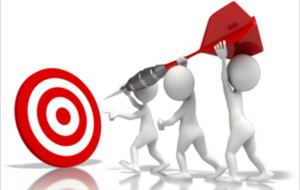 To provide adequate infrastructure and a comfortable learning environment;
To harness the power of technology to adopt innovative teaching methods;
To create and nurture talent in sports, and help students participate at the State, National and International level competitions.
To enhance proficiency in spoken English and help in personality development.
To associate with premier institutes of learning and sports.
To focus on an effective Quality Management System.
Our Quality Policy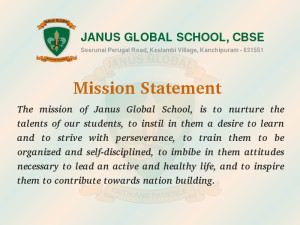 At Janus Global, we strive to nurture the talents of growing children in education and sports and train them to be organized and disciplined individuals.